Serving the needs of fast-growing healthcare companies: Inlightened's expert network
August 27, 2020
Ari Sussman
---
Iteration and evolution go hand-in-hand, and though they're essential to success, they're not easy. Having spent much of my career in startups and growth stage companies, I'm familiar with the challenges of the iterative process. Striving to make incremental changes to your product that reflect a true customer need is really hard. In doing so I've experienced the value of external expertise on the client side as well as the contractor side, and believe strongly in its ability to shape every company's path. I believe there's no industry where that value creation is stronger than in healthcare.
Leapfrogging to understand your market and competition
One consistent trait among startups is a lack of baseline knowledge about the customers they serve, their market, and their competition. Some startups are fortunate to have strong founder/market fit, but for most there is a sizable gap in how well they understand their customers. This can take years of valuable time to fill, even for founders with a decent amount of baseline knowledge. In a world where you have 18 months of runway, you can't afford to have an unrealistic view of your customer and market.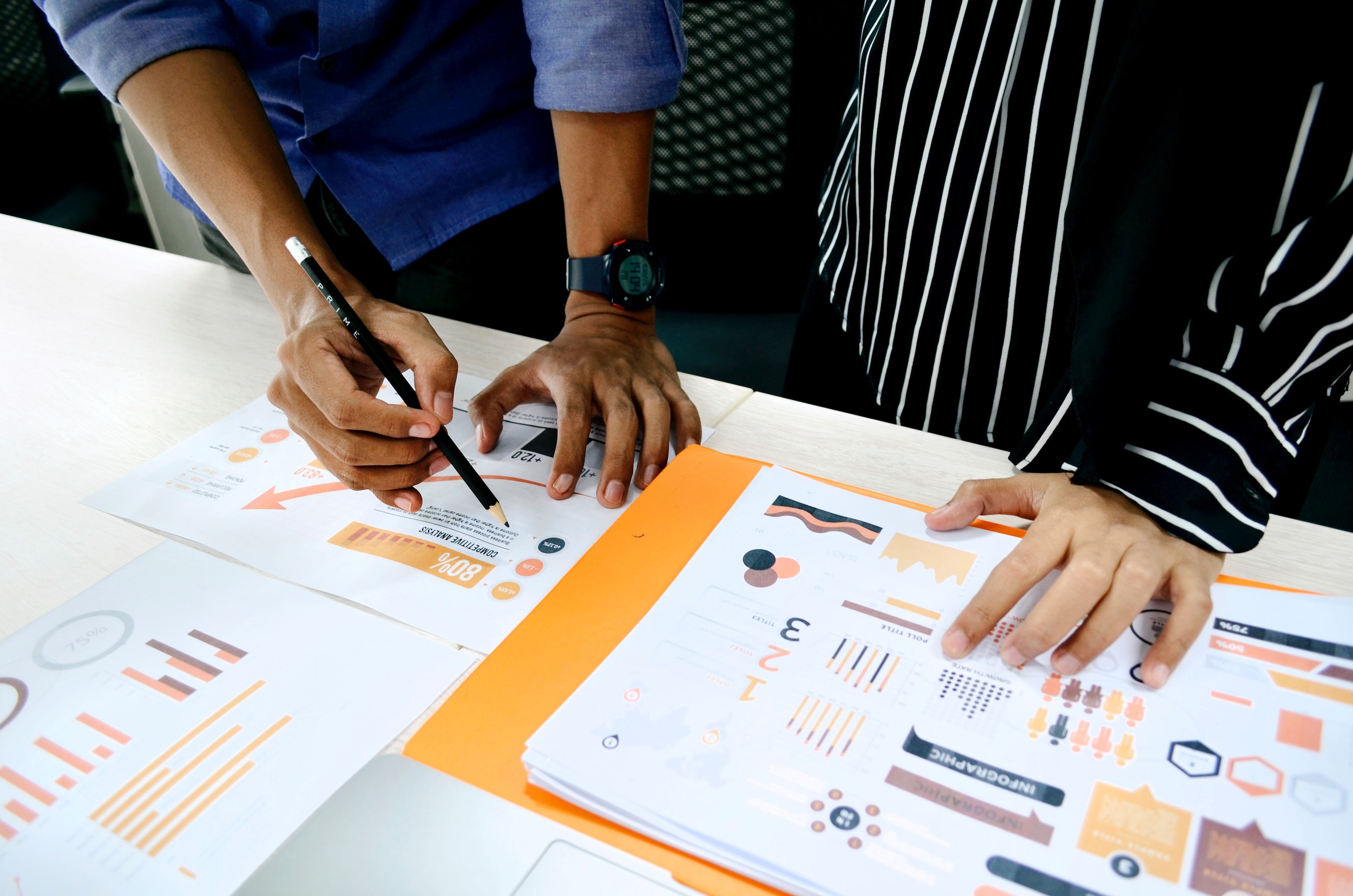 Pinpointing a set of experts to allow you to fill those gaps can create an advantage. Experts can provide firsthand perspectives as potential customers of your product, direct experience with solving problems in your space, and generalized market knowledge. Worst case, you get to work with an outsider or someone who can challenge your thinking and be a thought partner as you contemplate key decision points and evolve.
Filling in resource gaps
Another common trait among startups, and really most companies for that matter, is a lack of specialized resources to get the right work done. Startups, in particular, often can't afford the salary associated with pinpoint expertise. Sometimes this expertise is critical to getting your product out the door. In my case, I have a business background with experiences in framing strategic conversations, conducting market and competitor research, and using that information to help define both  short- and long-term roadmaps for my product. In my most recent startup, as an early employee, I was forced to learn web design tools and align stakeholders around user experiences. This wasn't something I had personally done in the past, so I turned to resources outside our organization. The design talent I worked with was able to get the work done at 50% of the time and 200% of the quality I would have been able to produce myself.
A holistic approach in healthcare
The challenge in accomplishing all of the above is engaging the right resources to do it. Two of my recent companies were in small batch printing and mortgages. There were some problems I was able to hire for with generic skill set expertise like design, where I could spec the problem enough to support the contractor's productivity. This becomes more complicated if you're looking for insight into the specific market you're trying to serve.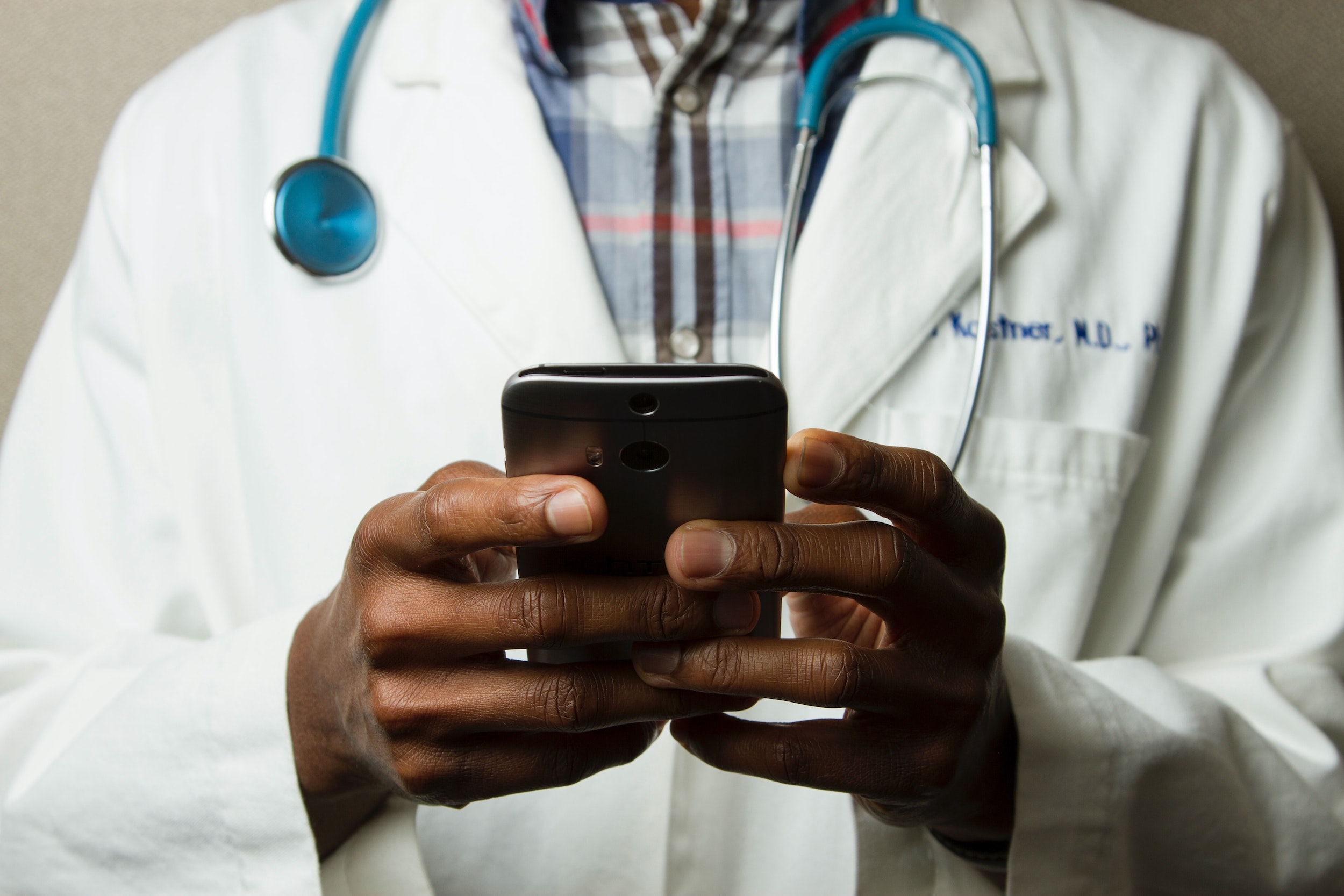 No market is more difficult, varied, bureaucratic, and regulated than the healthcare sector. The degree of specialization is vast, and typically, problems are highly nuanced down to a subspecialty. I've seen this firsthand on the expert side of things. My wife is an addiction medicine physician with a sub-focus on treating pregnant women with substance use disorder. Since the addiction field is fairly young, it's challenging to find experts, let alone experts that operate in such a narrow portion of it. As a result, she is frequently contacted by organizations or individuals who are able to find her on LinkedIn or through a Google search. This strikes me as an incredibly narrow way of finding someone to conduct a critical project.
As a result of my own set of experiences at growth stage companies and from the expert perspective, I decided to become an advisor to Inlightened. The company was born to facilitate knowledge sharing and advance healthcare innovation by connecting companies with high quality expertise on demand. The invite-only network consists of curated clinicians who are widely recognized as leaders in their respective specialties, and interviewed, vetted, and verified for their expertise. Business leaders can engage with experts on their own terms — from sourcing a la carte subject matter expertise to partnering on tailor made, long term projects — and gain a leading edge without needing to reassemble their teams.
Ari Sussman has built a career in SaaS and e-commerce product development and leadership. He currently serves as the Chief Product Officer at Own Up, a startup focused on making sure every American gets a fair deal on their mortgage. Previously, at consultant marketplace Catalant Technologies (formerly HourlyNerd), Ari led a team of product managers from the company's Series A to C round. Prior to joining Catalant, Ari led product management for Vistaprint's $1B+ custom print business. He started his career at Walmart.com in San Francisco, becoming the general manager of Wal-Mart's competitor to Netflix's DVD by mail business. Ari received his undergraduate degree from McGill University and his MBA from Harvard Business School.
---
August 27, 2020
Ari Sussman