Blog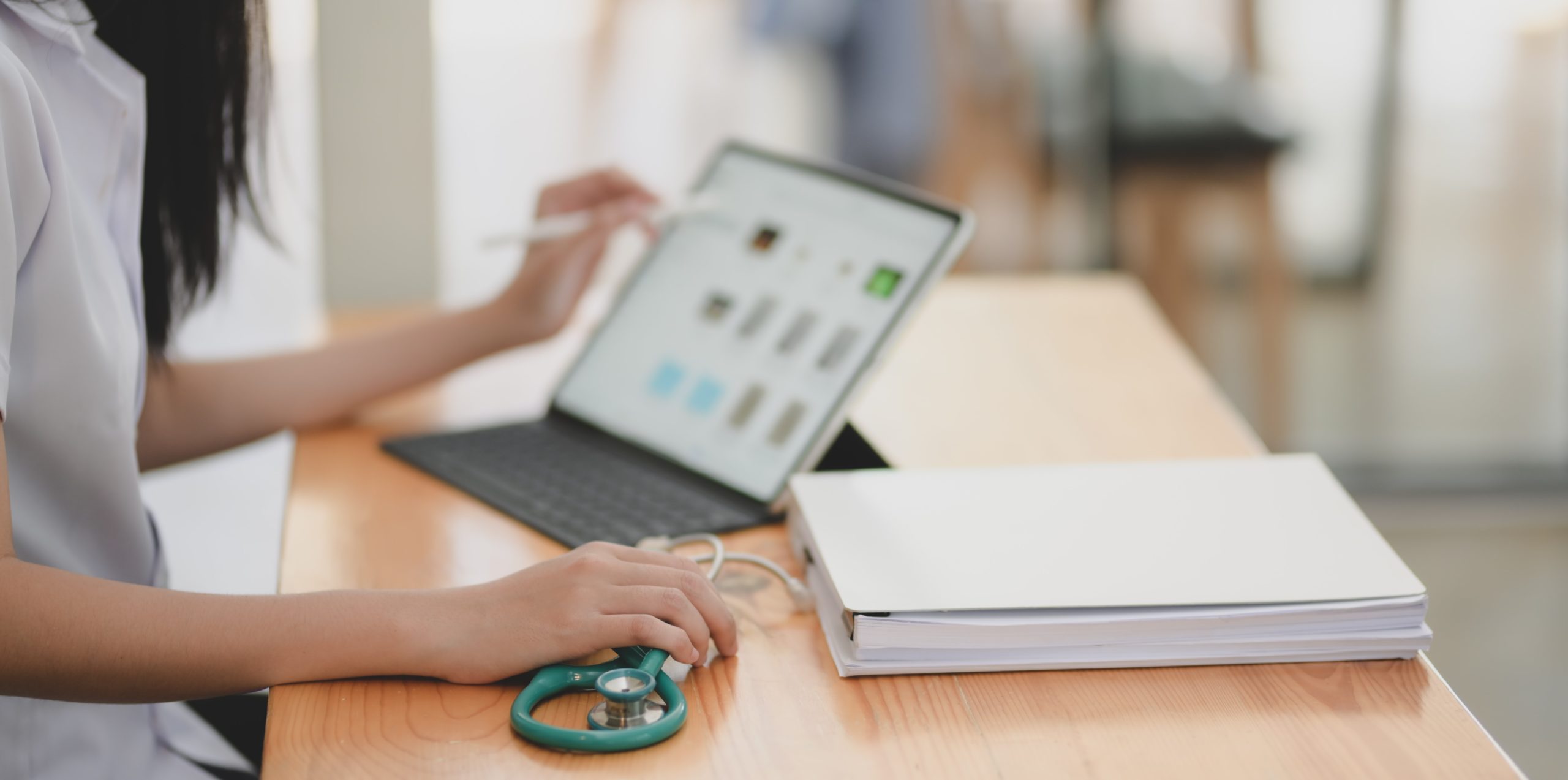 August 12, 2020
by Shelli Pavone
The valuable expertise healthcare innovators are missing
Learn more
Top posts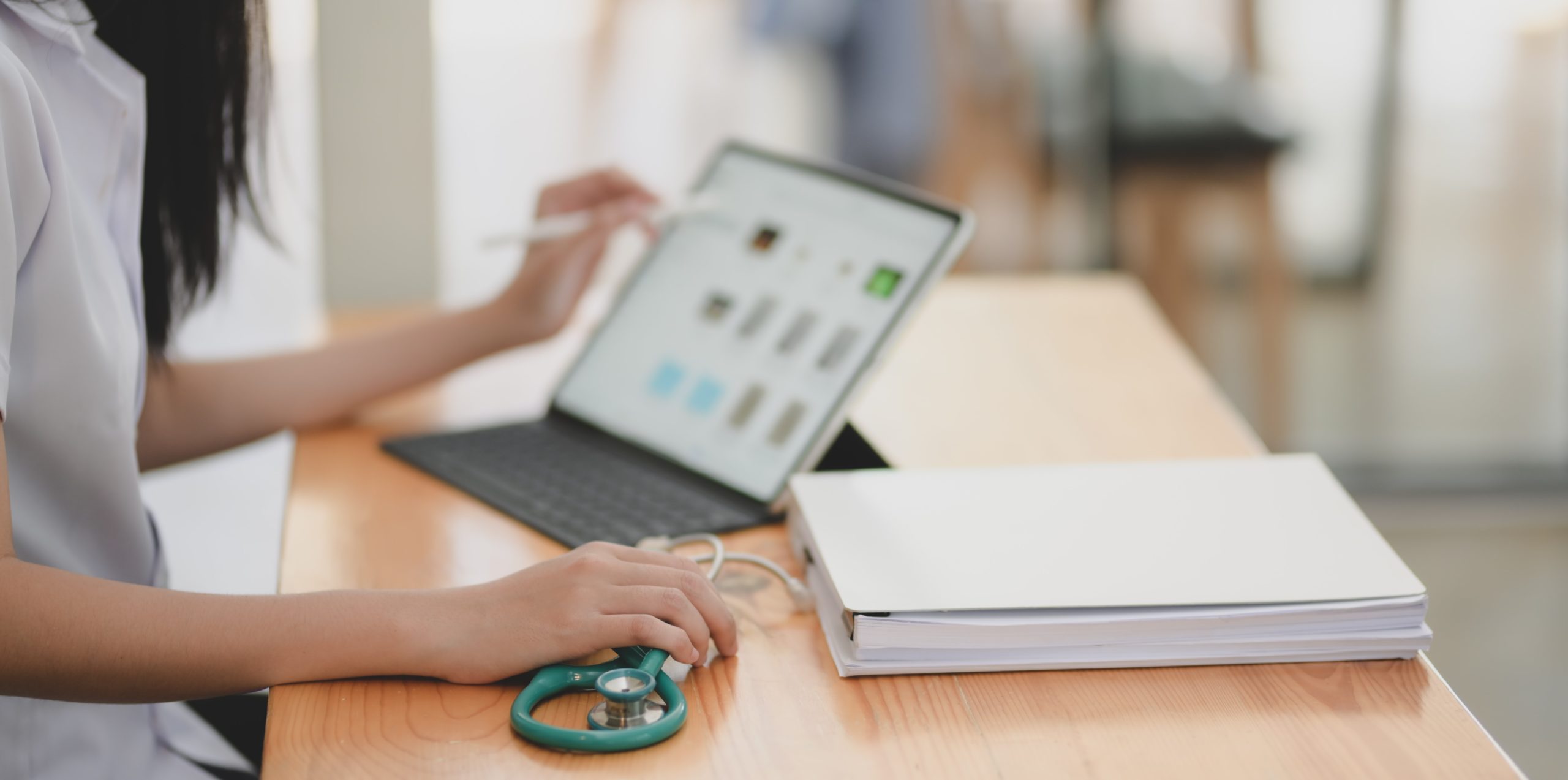 ---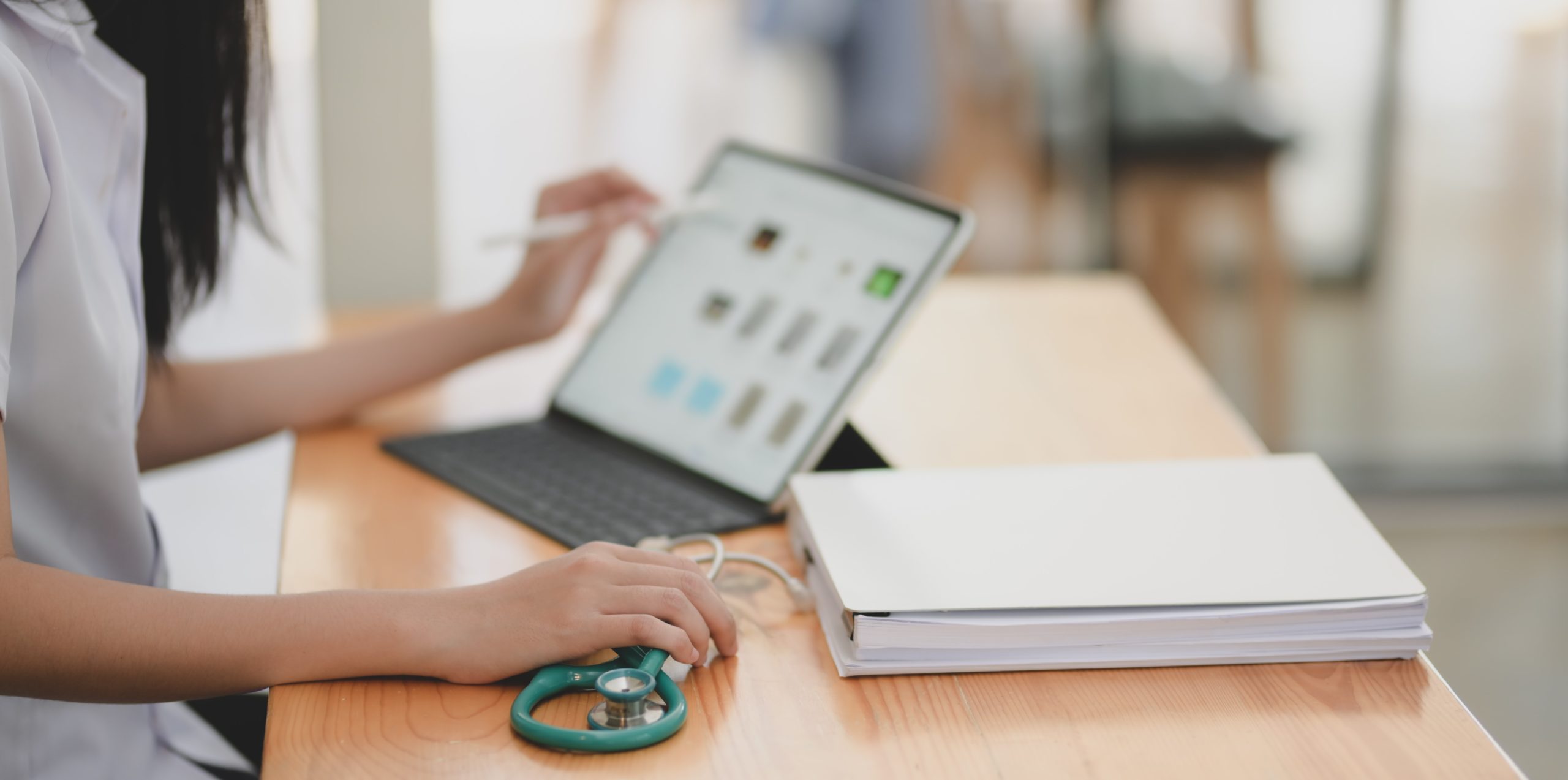 August 12, 2020
The valuable expertise healthcare innovators are missing
Truly advancing healthcare innovation is going to require broad collaboration and extensive knowledge sharing. Inlightened is committed to partnering with both sides to impact healthcare for the greater good.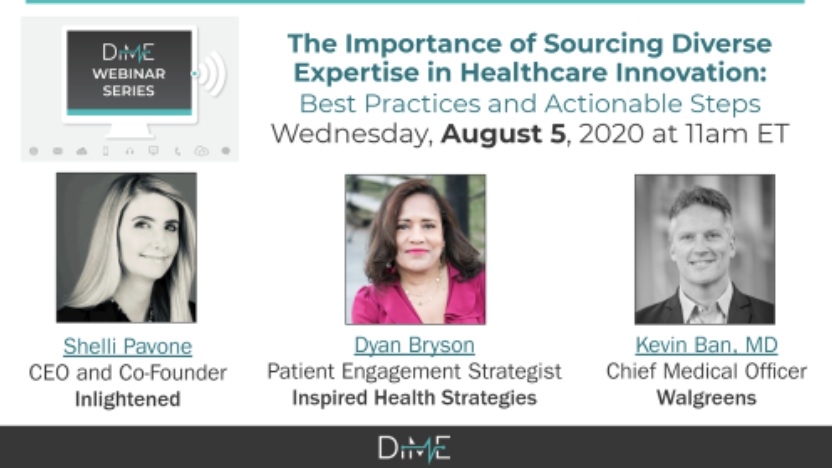 August 7, 2020
Diverse perspectives in healthcare innovation: A webinar with DiMe
The DiMe webinar addressed how diverse patient perspectives and clinical guidance are critical to healthcare innovation. View the recording.