Inlightened & looking forward
October 30, 2023
Michelle Higginson
---
When we founded Inlightened, we set out to fix what was broken with healthcare innovation. To over-simplify, this meant transforming collaboration and insights with diversity, quality, and transparency. We prioritized these differentiators in building Inlightened's technical platform. And when we launched in 2020, those differentiators certainly did set us apart from other expert networks, market research firms, and consultancies in the space. This past year, in particular, has been exceptional.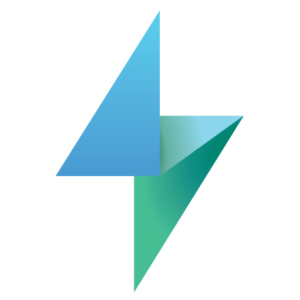 Connections made through Inlightened have led to new jobs. Skills cultivated have fostered unrealized potential. Successful collaborations have uncovered opportunities, set strategies, justified investments, launched products, grown revenue, and improved access and care.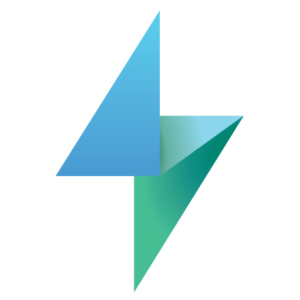 The size of Inlightened's internal team has continued to double, year after year.

We launched sessions, by and for expert members and advisors of Inlightened. Topics covered include mental health at work, optimizing your healthspan, and imposter syndrome.

Client companies — from stealth-mode startups to global life science organizations and leading digital health brands — have engaged Inlightened experts to navigate what's next.

And we even learned some lessons — like crowdfunding — the hard way.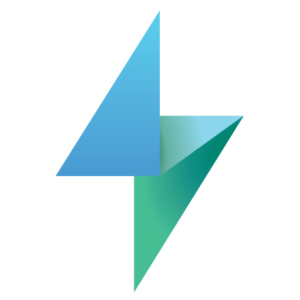 Inlightened has been featured
On the airwaves:
As a collaborator:
& in the news: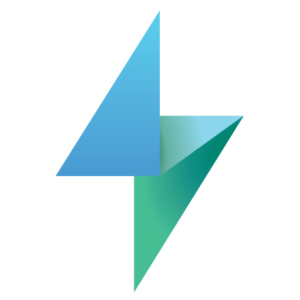 We've had the ongoing privilege of highlighting the efforts and causes that set our key opinion leaders and Bright Lights apart: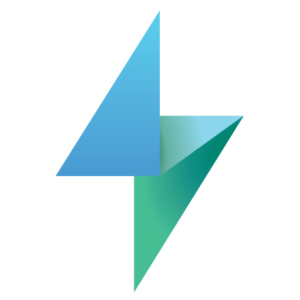 And we've shared the valuable perspectives of Inlightened experts, on matters including: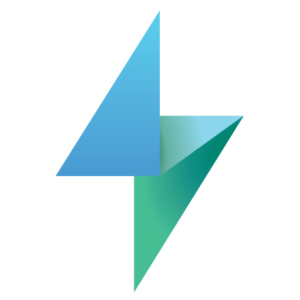 Perhaps most exciting of all, we were acquired by LocumTenens.com. Inlightened will continue to operate as an independent entity under existing leadership, retaining its brand identity and operational autonomy, with the support and resources to drastically accelerate insight generation in healthcare.
Now more than ever before, Inlightened is positioned to transform healthcare innovation. We can't wait to show you what's next.
---
October 30, 2023
Michelle Higginson