2020 in review: Publications roundup
December 16, 2020
Michelle Higginson
---

2020 has been a year none of us will soon forget. To focus on the positives since the August launch of Inlightened, our team is incredibly grateful for the support of our client companies, engaged experts, and valued advisors. Join us in looking back at some highlights from 2020, through the following news and thought leadership publications.
Dr. Rob Fields in Medical Economics on COVID-19 and how healthcare is leaving at-risk populations behind: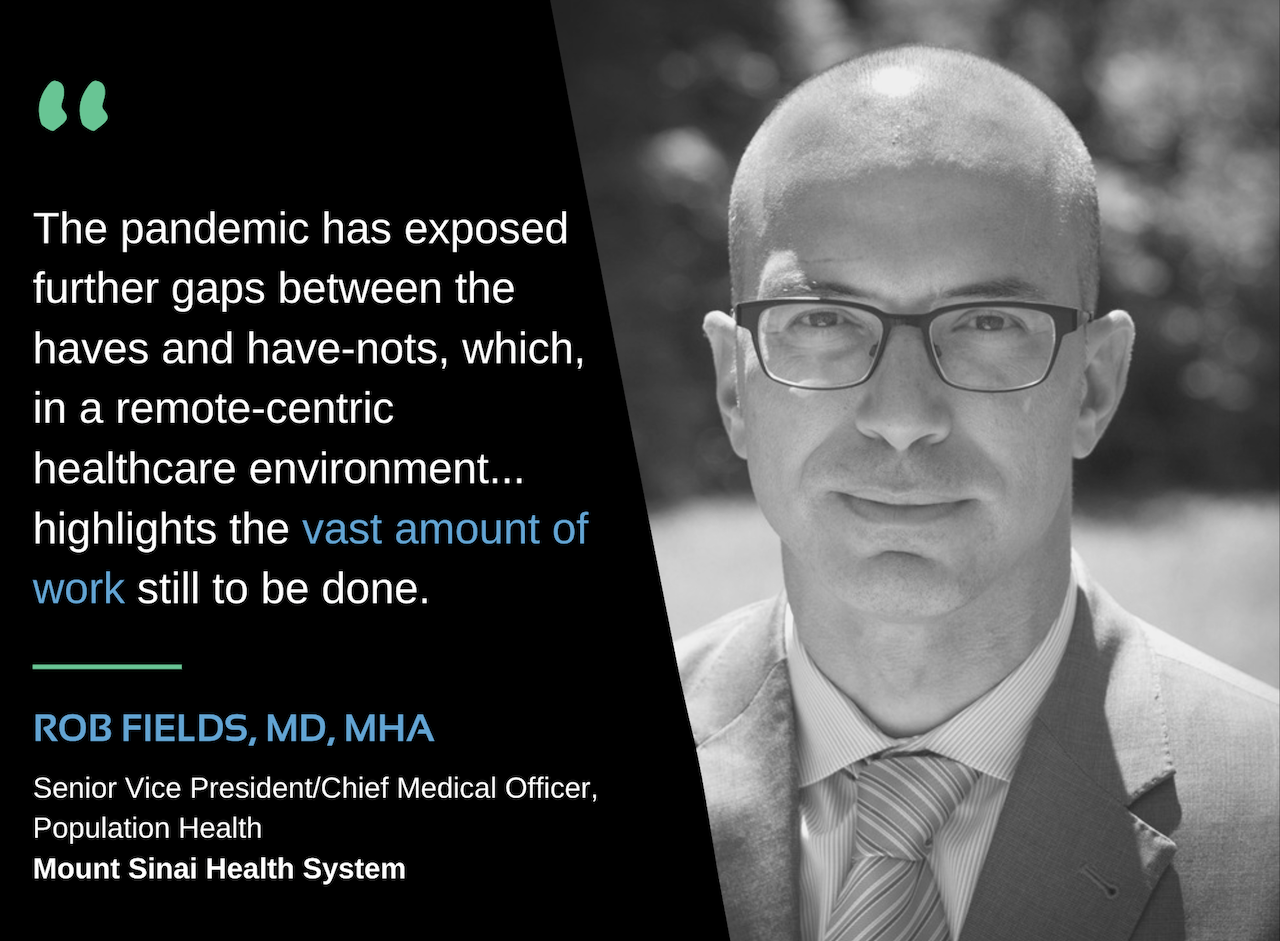 ---
Dr. Deborah Vinton in Electronic Health Reporter on empathy as a game changer in healthcare innovation: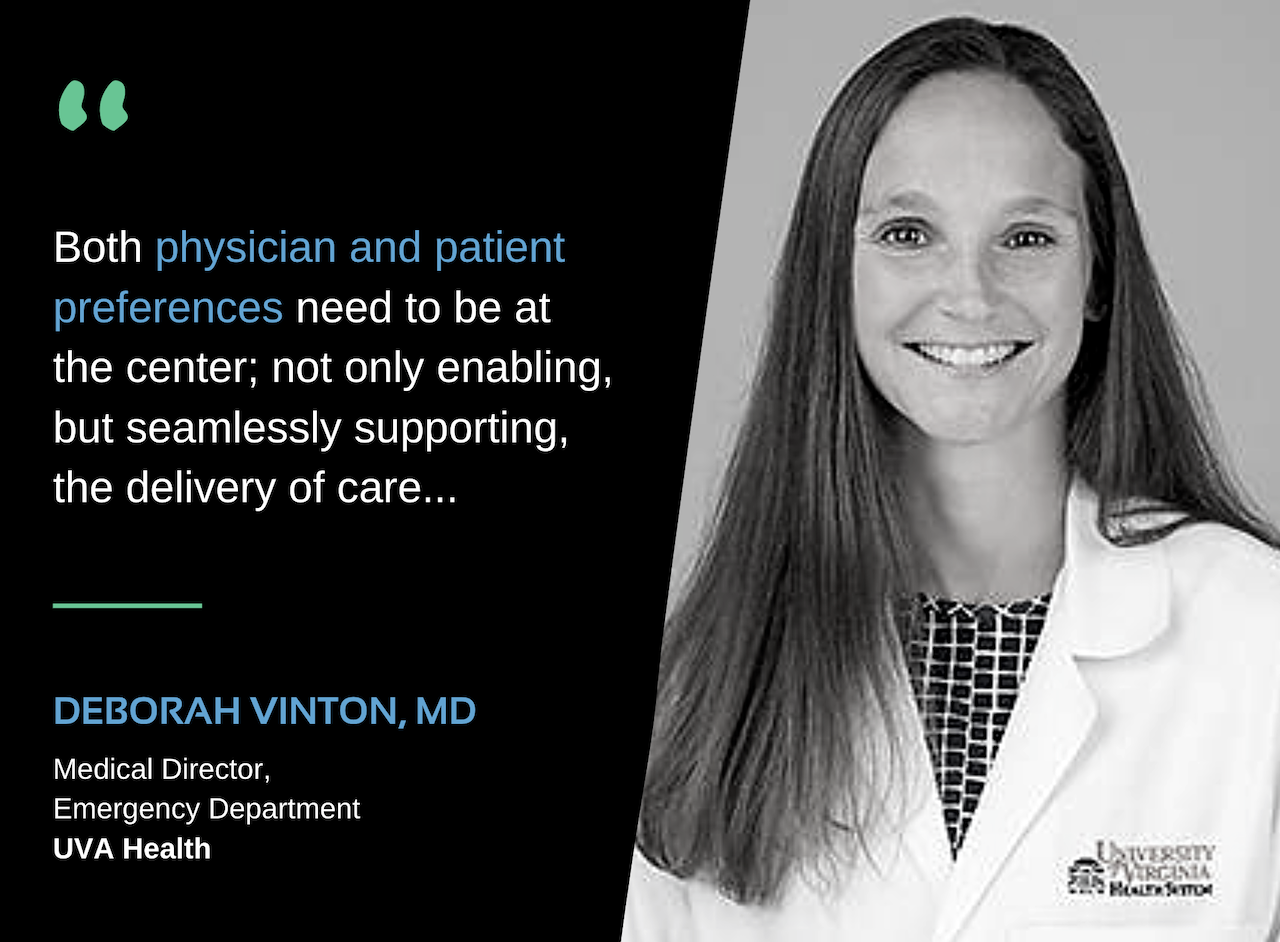 ---
Dr. Kameron Leigh Matthews in Managed Healthcare Executive on the biggest factor for population health success: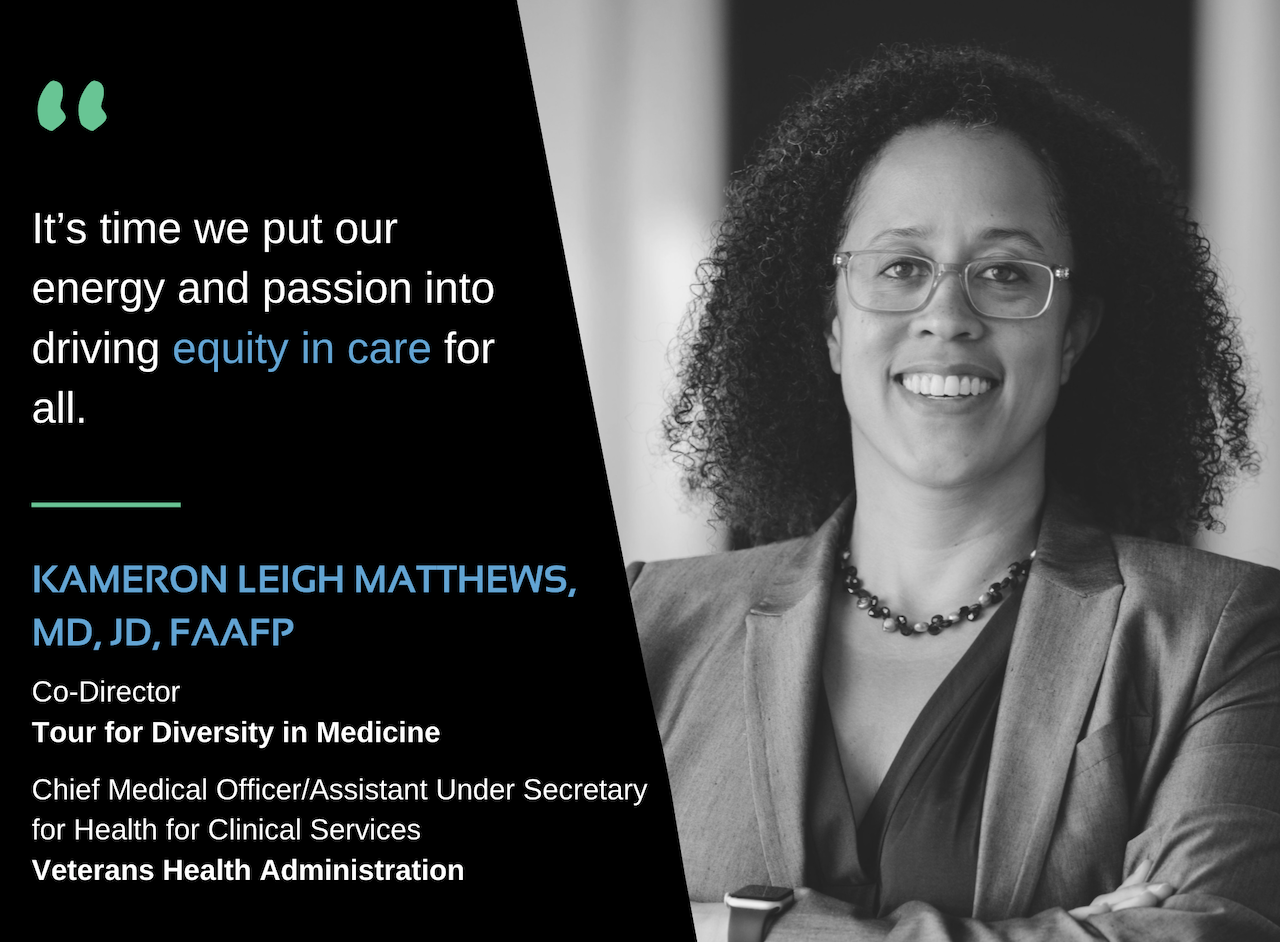 ---
Dr. Jonathan Yoder in Health IT Answers on the role of innovation and technology in primary care's post-COVID future: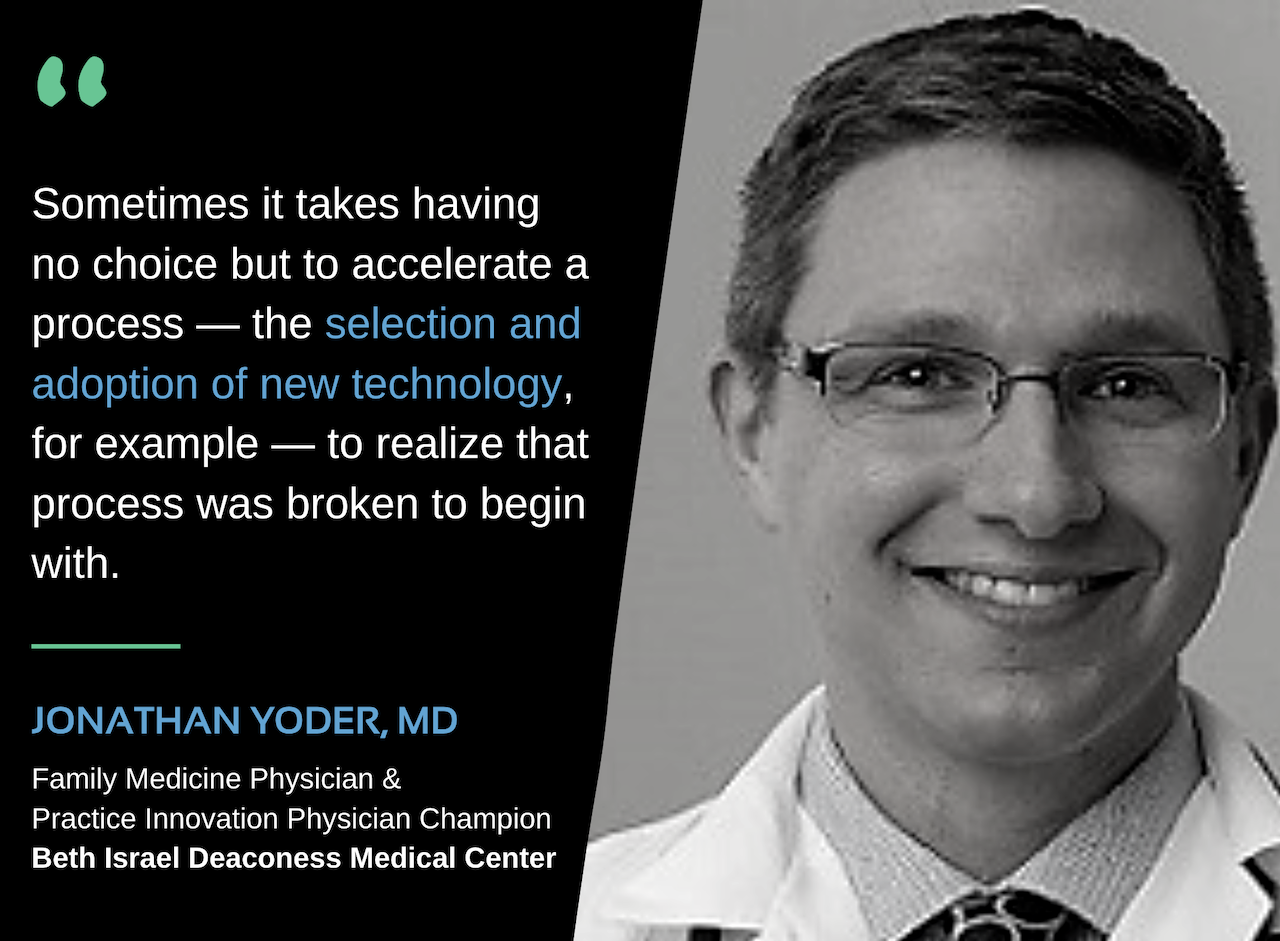 Ari Sussman on serving the needs of fast-growing healthcare companies:
"I've experienced the value of external expertise on the client side as well as the contractor side, and believe strongly in its ability to shape every company's path… [especially] in healthcare."
---
Gina Thomas on effective governance for healthcare executives:
"The best leaders remain open to others' expertise and opinions… especially in times when there is a great deal of growth, change, or uncertainty."
---
Lawrence Vernaglia on U.S. healthcare law considerations for new entrants:
"An adequate understanding of all the rules and regulations that will apply to your venture is key to ensuring your product or service upholds the highest standards of quality, safety, and accessibility. One of the best, most informal ways is to connect with other professionals in the field."
---
Drs. Alden Landry and Kameron Leigh Matthews on the nonprofit organization they co-founded to promote careers in healthcare to underrepresented minorities:
"The students who are up against the most challenges are typically those who end up making the biggest impact through a career in healthcare. Given the odds against them, they possess a unique ability to persevere, manage their time, multitask, work, and stay motivated. They are mature beyond their years, financially prudent, and those who come from disadvantaged or rural communities typically return to those communities to deliver care. When we talk about eradicating disparities in healthcare, these are the students who will truly make a difference. And they need to be mobilized to consider a career in medicine."
---
Dr. Karen Leitner on the life coaching venture she launched to help peers pursue their potential:
"Opportunities are everywhere, once you take responsibility for your own circumstances and stop relying on others to tell you what's next."
From diversity, equity, and inclusion to COVID-19 and empathetic innovation, there is much work left to be done. We look forward to continuing to advance healthcare innovation together.
---
December 16, 2020
Michelle Higginson