Celebrating Women's Entrepreneurship Day
November 19, 2021
Michelle Higginson
---
Inlightened is a female-founded, WBENC-certified company. We are committed to advancing diversity, equity, and inclusion in healthcare innovation, and incredibly proud to work with trailblazing women — across strategic partners, client companies, and our network of experts — today and every day. This Women's Entrepreneurship Day, join us in recognizing some of healthcare's best and brightest.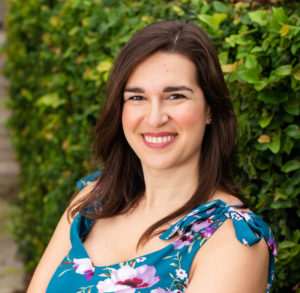 Melyssa Allen, MA, DipACLM, CPT-EIM 1, founded Mind-Body-Thrive Lifestyle to empower others — including healthcare professionals experiencing burnout — to live their optimal lives.
Patient engagement strategist, Dyan Bryson, is dedicated to helping the life sciences industry become more patient-centered through Inspired Health Strategies.
Triple board-certified physician, Erkeda DeRouen, MD, encourages, motivates, and uplifts the next generation of physicians with The Prospective Doctor Podcast.
Internal medicine physician, Karen Leitner, MD, launched KarenLeitnerMD Coaching, a life coaching venture to help peers pursue their potential.
Physician executive Kameron Matthews, MD, JD, FAAFP, co-founded Tour for Diversity in Medicine (T4D), a nonprofit organization to promote careers in healthcare to underrepresented minorities.
Internist and nephrologist, Kinjal Patel, MD, is pioneering a yoga-based, blended approach to care — to support caregivers and patients alike — with Rani♡Nani.
Inlightened CEO and Co-Founder, Shelli Pavone, was featured among Forbes' Next 1000 upstart entrepreneurs redefining the American Dream.
Multi-time founder and technology leader, Tracey Welson-Rossman, developed Journal My Health to empower chronic illness patients on a path toward better care.
---
November 19, 2021
Michelle Higginson